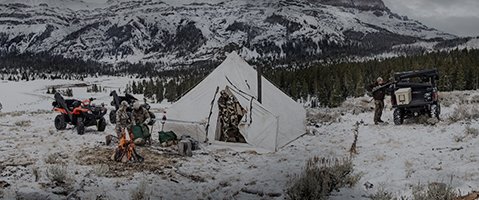 In 1943, an avid outdoorsman followed his instincts and opened a small sewn-goods operation in central Wisconsin.
A hunter, archer, and sportsman, Howard Kolpin began his company as a means to make products he could use while pursuing his favorite pastimes. Today this tradition lives on through Kolpin's dedicated team of avid sportsman. Whether we are developing a new, innovative idea such as the Kolpin High Rise Snow Plow, or taking an existing product and simply making it better, as we have with the Kolpin Stronghold Gun Boot, we are committed to earning your trust and confidence through the highest quality products and service.
As a true sportsman we understand your dedication to carrying on and passing on outdoor traditions. Our passion to make your outdoor traditions more enjoyable stems from a true passion and respect for this great lifestyle. Kolpin continues our tradition of innovation by introducing another generation of new products to the market for ATV's and UTV's. For additional product information from Kolpin please check out the rest of our site or call 877.9KOLPIN.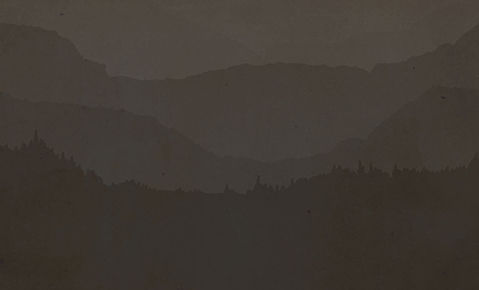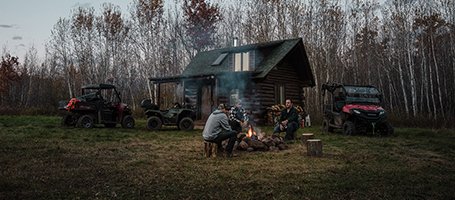 Since 1943, the Kolpin® brand has built a tradition of innovation, quality, reliability and trust. That commitment to quality is what has carried Kolpin products forward for over 65 years and made us the trusted outfitter for all-terrain adventurers.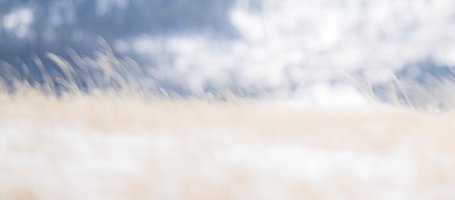 Kolpin Outdoors product can be shipped anywhere in the world through Kolpin.com and our international shipping partner UPS I-Parcel. Additionally, Kolpin Outdoors has a great European distribution partner, Schuurman BV in the Netherlands.