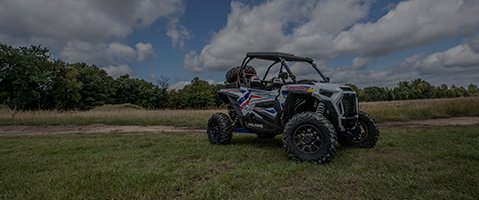 All Shipping Policies stated below apply to consumer orders. These shipping policies are not applicable to Kolpin dealer orders placed on this website through the dealer portal.
Ground Shipping
Kolpin offers free ground shipping for orders within the contiguous U.S (Lower 48 states). Most orders are shipped within three (3) business days* from the time your order is placed. *Exceptions being weekends, holiday and back-ordered items.
Expedited Shipping
Expedited shipping orders will ship the following business day and do not qualify for free shipping. If you have any questions about whether the item you would like to purchase applies to the free shipping policy, please feel free to contact customer care at 887-956-5746.
International Shipping
All orders outside of the contiguous United States (Lower 48 states) DO NOT qualify for free shipping.
International Orders are fulfilled through the UPS I-parcel service for a large portion of the world's countries.
For shipment to the countries listed below (mostly in the European Union) please contact our European Distributor based in The Netherlands, Schuurman BV.


Schuurman BV Countries:
- Albania, Andorra, Austria, Azerbaijan
- Belarus, Belgium, Bosnia and Herzegovina, Bulgaria
- Croatia, Czech Republic
- Denmark
- Estonia
- Faroe Islands, Finland, France
- Gibraltar, Georgia, Germany, Greece, Guernsey
- Hungary
- Iceland, Isle of Man, Italy
- Jersey
- Kazakhstan, Kuwait
- Latvia, Liechtenstein, Lithuania, Luxembourg
- Macedonia, Malta, Moldova, Monaco, Montenegro
- Netherlands, Norway
- Poland, Portugal
- Rep of Ireland, Romania, Russia
- San Marino, Serbia, Slovakia, Slovenia, Spain, Sweden, Switzerland
- Turkey
- Ukraine, United Kingdom (Northern Ireland, Scotland, Wales and England)
- Vatican City